Find the best ball for your game
Playing a properly fit golf ball will help you shoot lower scores and our interactive selection tools are here to help.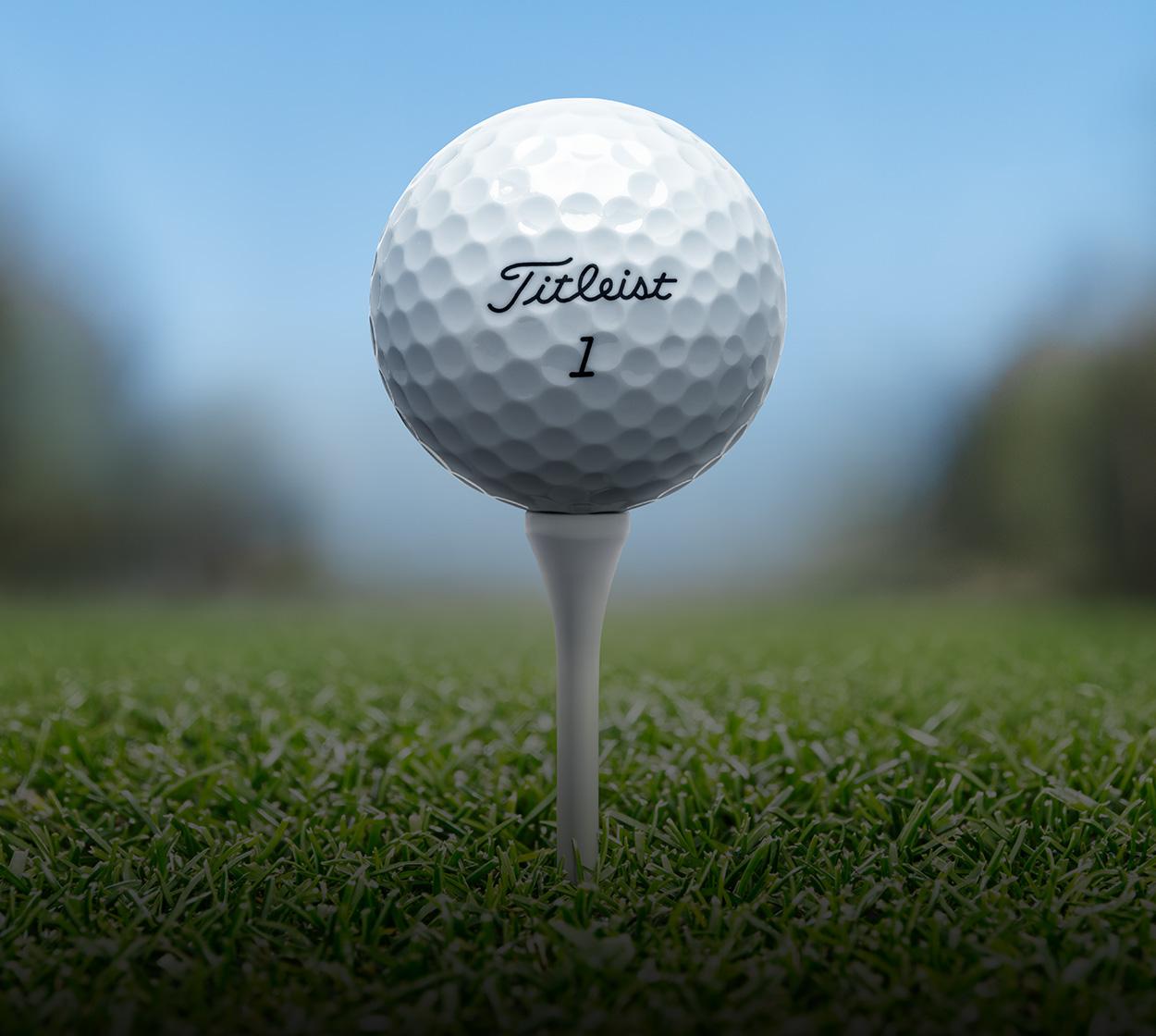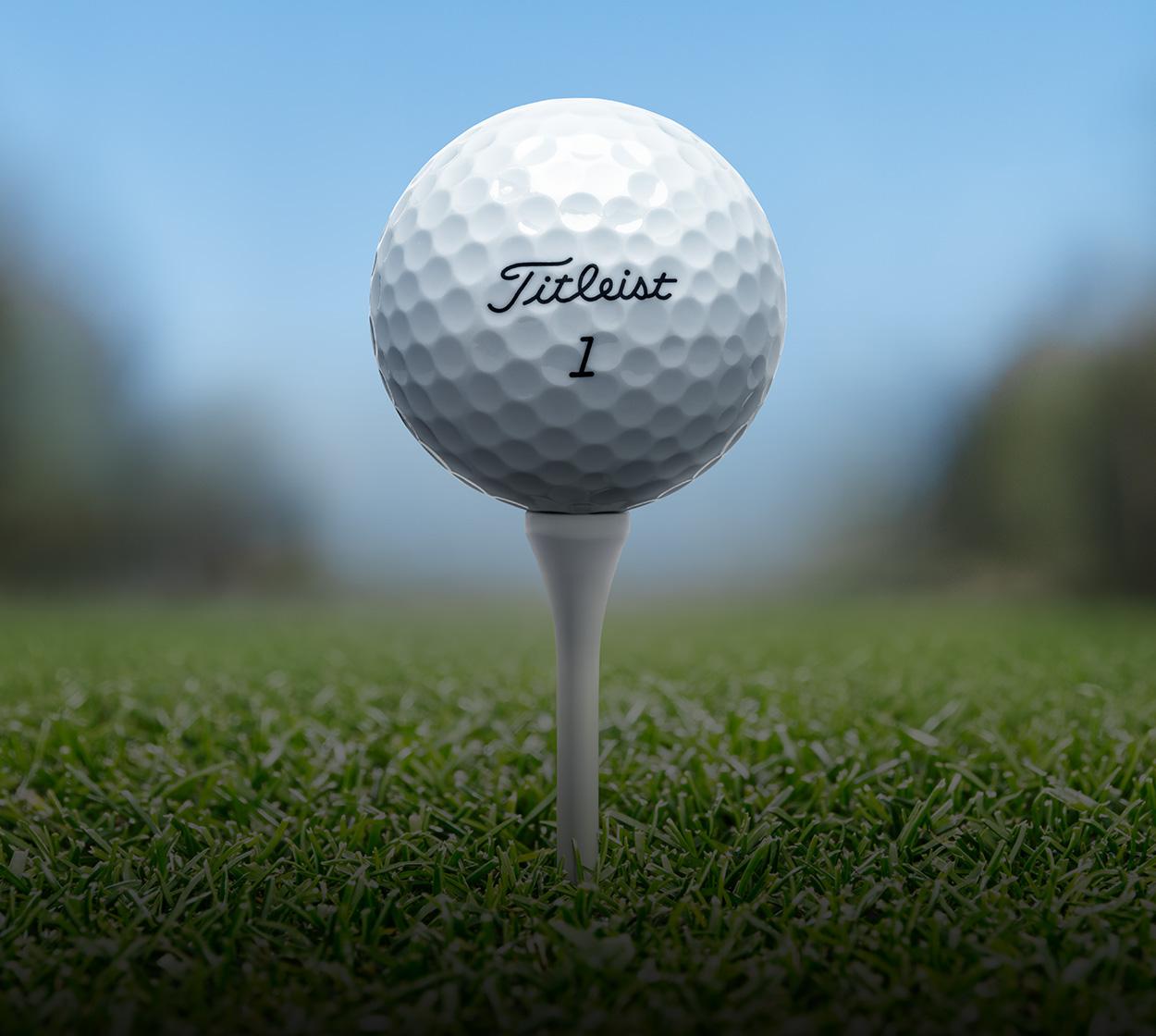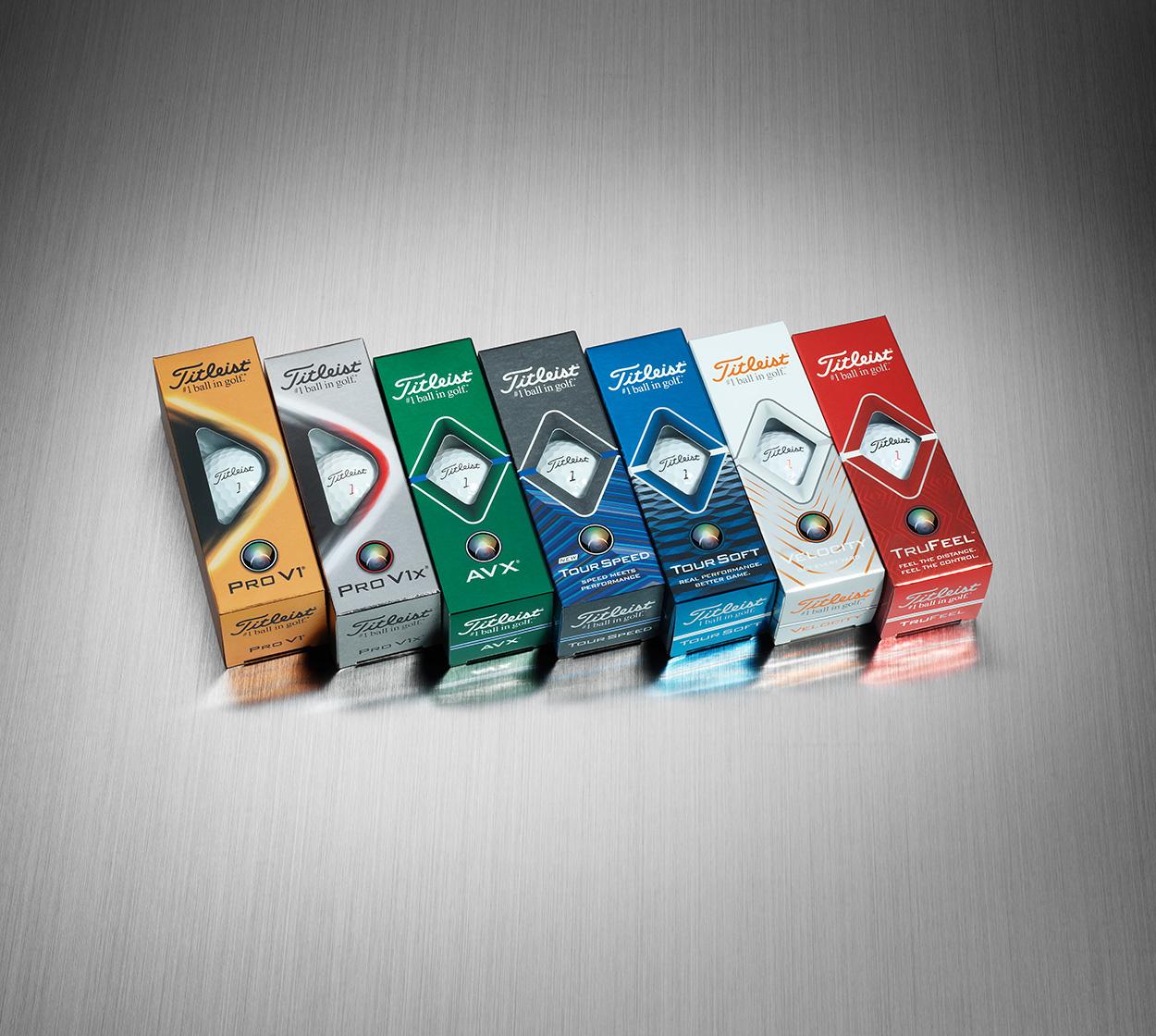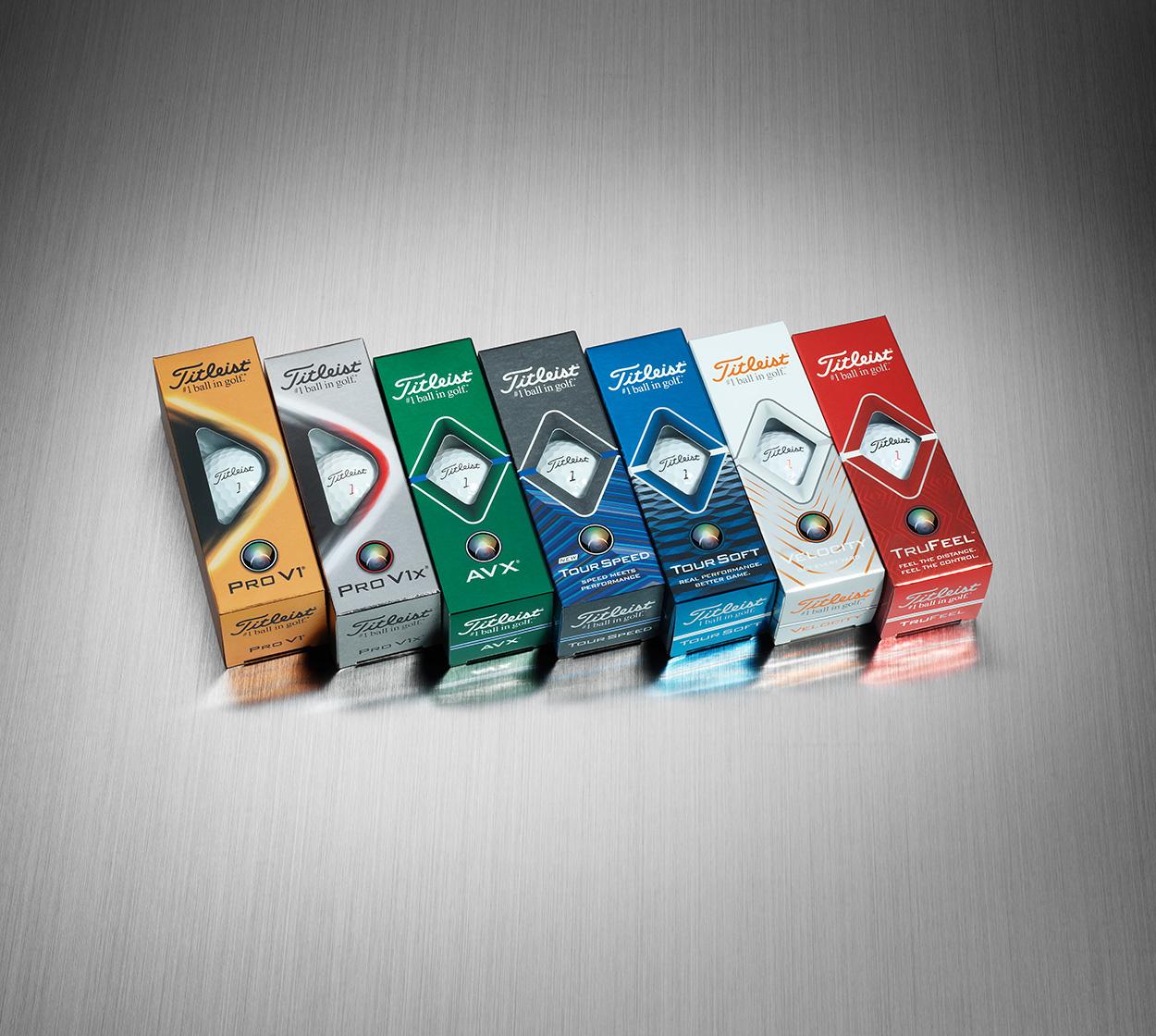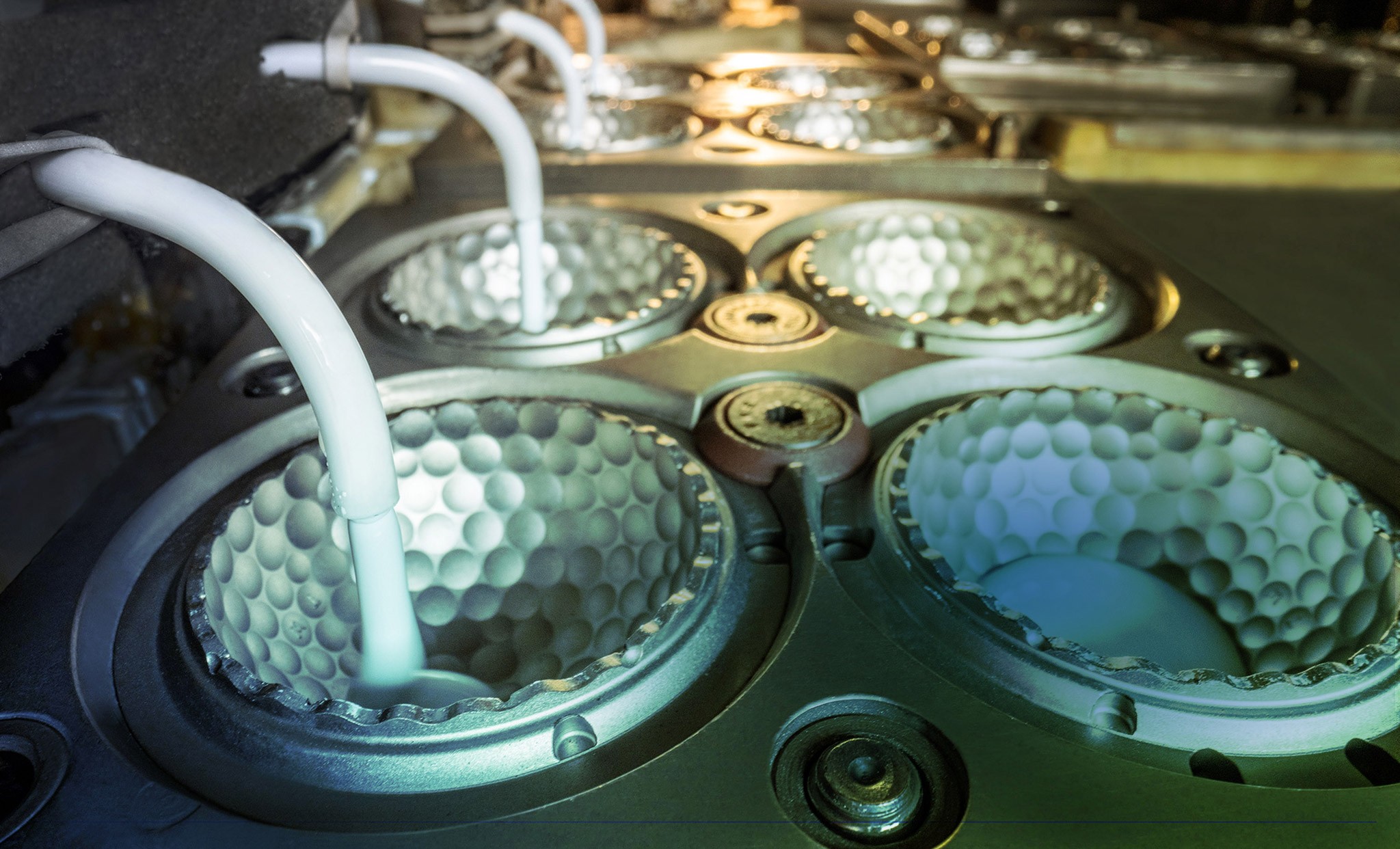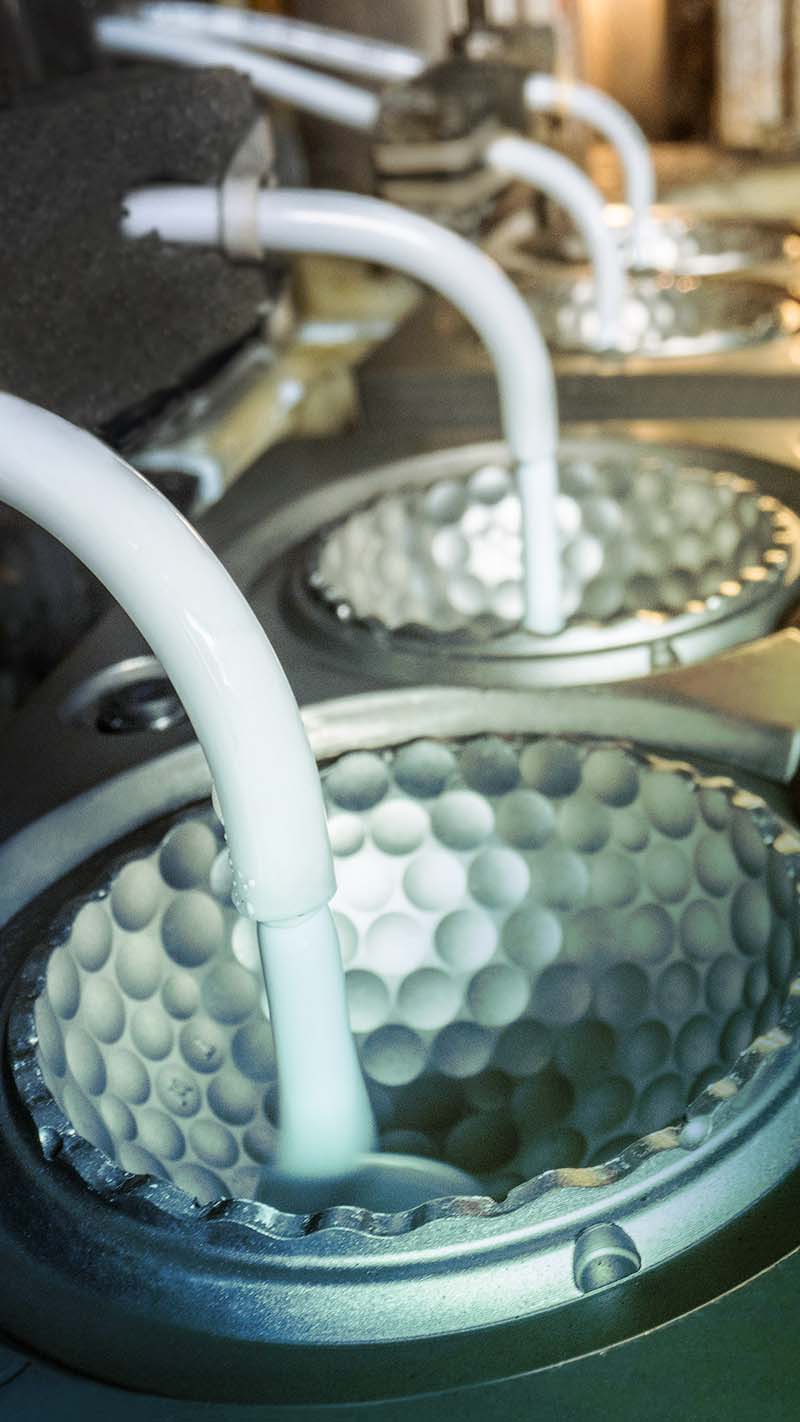 Making the Pro V1
Join us for an inside look at Titleist Ball Plant 3, our global center of golf ball technology and manufacturing, and find out what goes into making the #1 ball in golf.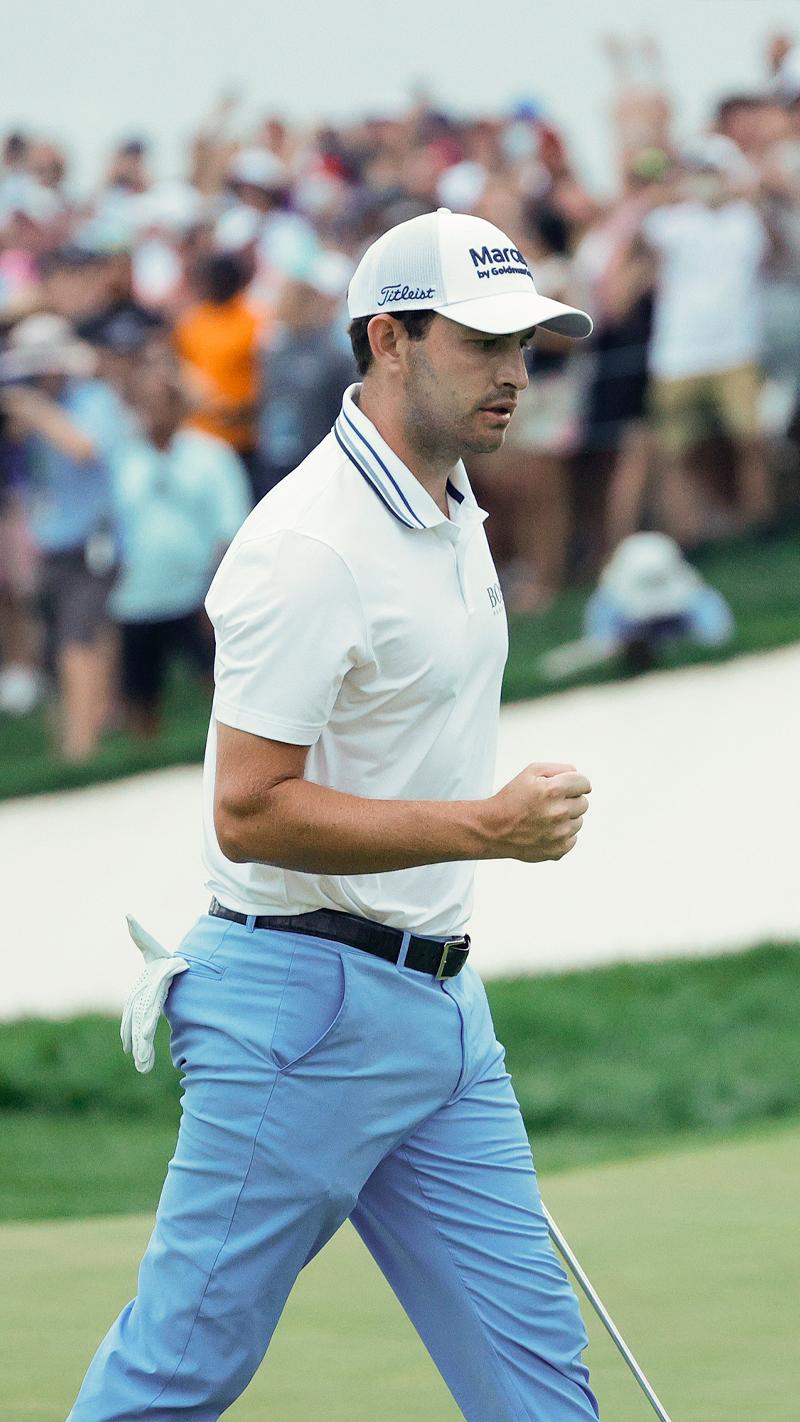 A Season of Success
Titleist was the overwhelming choice of the world's best on the PGA TOUR, with nearly three out of every four golf balls in play at each TOUR event (more than 71%) bearing the Titleist script.
Explore More